About Us
With MARK's farm & lodge we want to fulfill an exemplary role in Tanzanian society. We show that people with disabilities have talents. Something that is not taken for granted.
Mark is a happy man. He likes to sing and works during the week on the care farm in the east of the Netherlands. He has classic autism and an estimated IQ of 33.
About Marks Farm & Lodge
Focus on possibilities
At MARK's farm & lodge we offer daytime activities and guidance for our target group, people with autism and/or an mental disability. Under supervision, they actively participate in all activities of the farm. Working in the vegetable garden, helping in the kitchen, cleaning up the rooms, doing the laundry.
All skills and activities that also come back in daily life. In this way, parents and the environment increasingly realize that everyone, including those with a disability, have opportunities.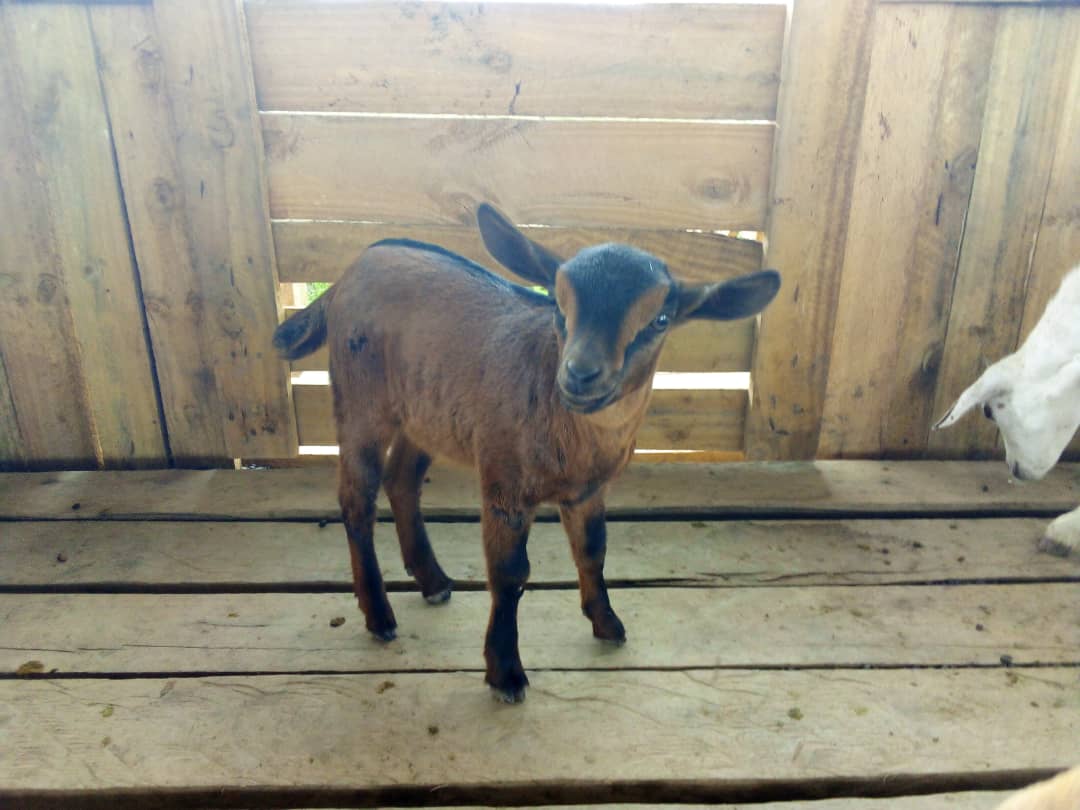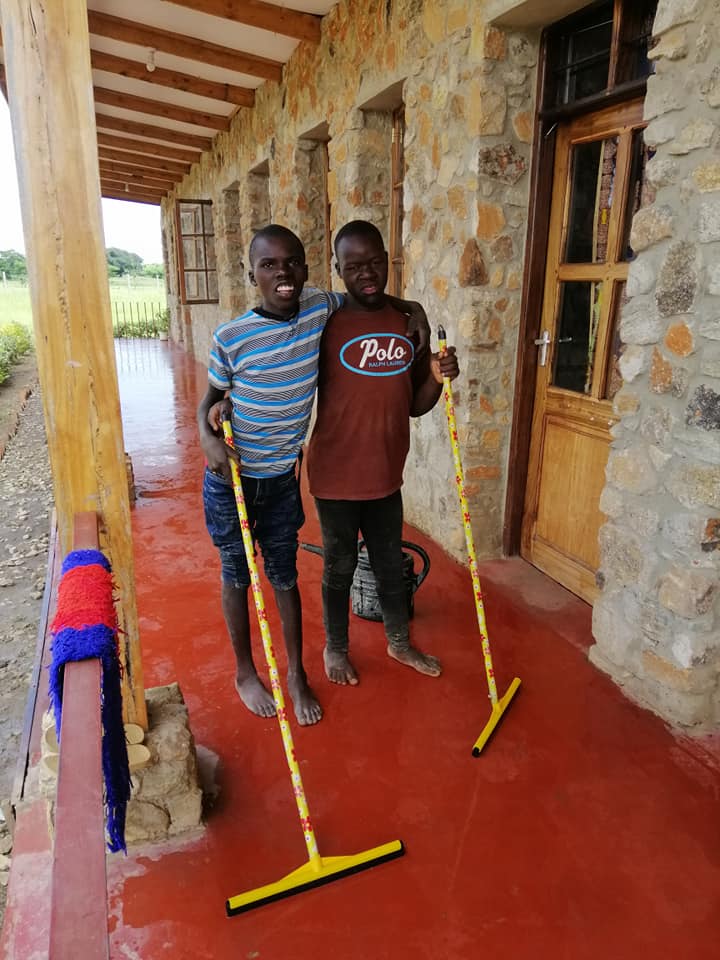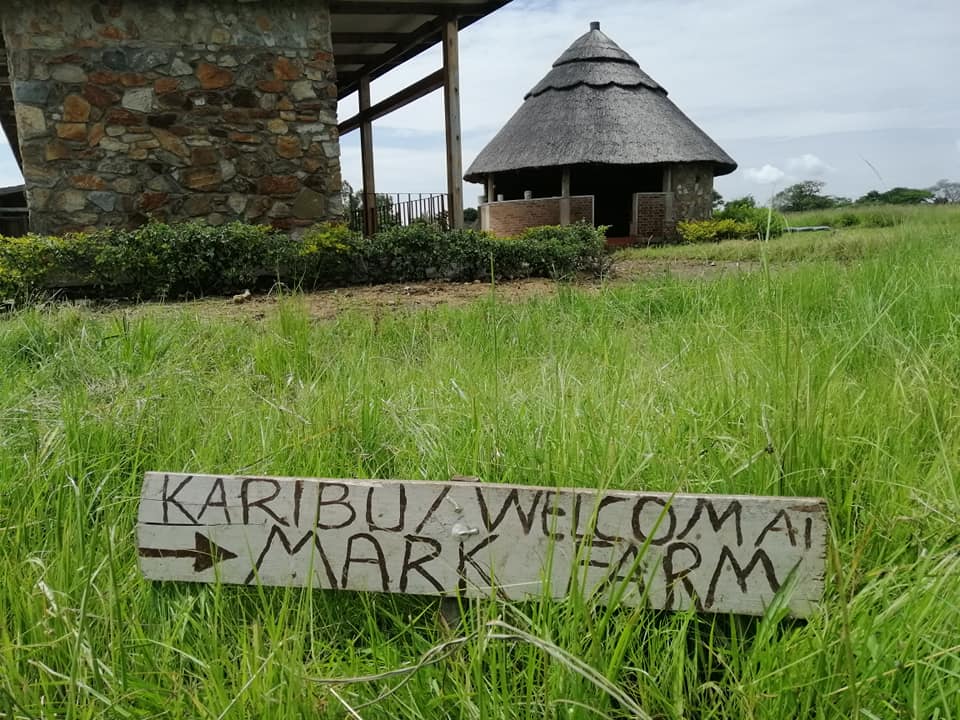 Farming
We produce our own food during the daytime activities with the clients.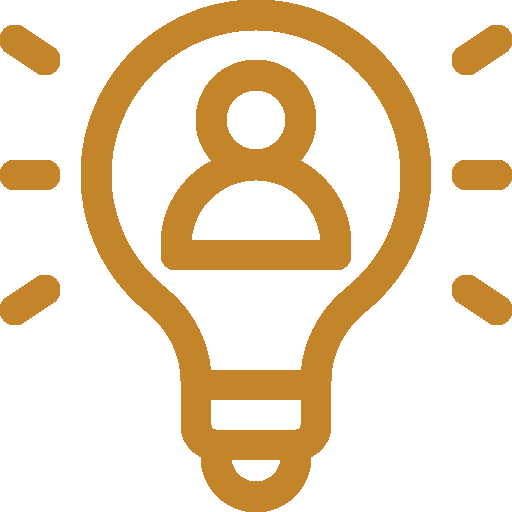 Opportunities focused
We don't focus on the things we can't, but on the things we can do.

Sustainability
We use a sustainable approach as much as possible.

Daycare activities
We receive clients every day and guide them through the work.
Sustainability
Reduce the footprint
The project uses a sustainable approach as much as possible. Our drinking and irrigation water comes from our own well that is 100 meters deep, the water pump works on solar panels. We also use solar energy for lighting. For cooking we mainly use gas instead of the usual charcoal or wood, for which trees are cut.
Sustainability is a top priority.
Accomodations
Sleep under a starry sky
At MARK's farm & lodge you sleep under an amazing starry sky. We host different types of accommodations. In the simple apartmens you have a double bed with mosquito net, a table and chair: a pleasant stay. But you can also rent a tent and stay on the campsite. Of course you can also stay with your own tent on the campsite.
Apartment
Simple apartment with with a double bed. Sitting on your chair overlooking the Tanzanian grasslands.
Campsite
Of course you can also bring your own tent and stay at the campsite.
Rent a tent
Stay on our campsite in a basic tent. A rented tent. You can use all facilities, such as bathroom and seating areas.